Expect the "BEST" with the "UTAH LUXE GROUP"
Agents Lisa Turner and Vicky Johnston are Realtors that offer professional real estate services to the Luxury Home and Commercial markets along the Wasatch Front in Utah.
Their service is second to none, offering superior client care and marketing services that has a global reach. You are not hiring a single agent but a team that partner with, and work for you through the entire real estate process whether you are selling or buying a luxury home, land or commercial investment. Our clients receive a personalized and confidential service that meets all their real estate needs.
Lisa and Vicky are proud to be an integral part of the Better Homes and Gardens brand which has been a loved and trusted brand since 1924, and is well known globally. Better Homes and Gardens sets the tone for luxury homes and lifestyle. As part of the Better Homes and Gardens Real Estate Distinctive Collection we also have other advertising opportunities in prominent magazines such as "Town & Country", "duPont Registry", "Unique Homes", "Country Life" and "The New York Times Magazine". We also have access to the Meredith Group database which are the marketing powerhouse and owners of the Better Homes and Gardens brand. Homeowners are proud to have the Better Homes and Gardens Real Estate branded on their home.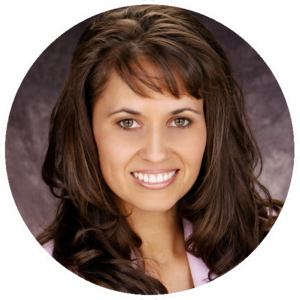 Vicky Johnston is an experienced agent since 2002 with a background in selling beachfront homes, clifftop properties and luxury new construction homes in New Zealand. Vicky has lived in Davis County Utah since 2008 and knows the real estate market well. She has expertise in Film Production and Online Marketing which are key elements to marketing exclusive real estate. This is also a unique set of skills that is rare to find in any Realtor. It is important to her that our clients receive quality service and marketing products by creating elegant HD video tours and aerial photography (not photo slides) with stylized music to give glamour and prestige to luxury homes. Coupled with her online marketing prowess, video tours and photography are marketed on many advertising platforms to give massive exposure to create interest to the local, national and international buyer market. Video home tours are a professional product that homeowners are amazed by.  This is part of what it means to expect the BEST.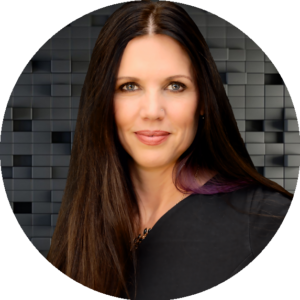 Lisa Turner is a native of Arizona, born in Tucson. She began her real estate career in 2004 in beautiful Sedona, Arizona, as a natural progression of being a business owner in the construction industry. Her in-depth knowledge of luxury home construction, remodel, and interior design, and her professional relationships with the local tradesmen fueled her real estate career where she quickly became a top producer. She found her stride, specializing in the luxury home market, as well as land sales, investment properties and commercial ventures, where she earned a reputation for strong relationships, extensive market knowledge,  tenacious negotiation skills, and successful service and dedication to her clients.  
In 2015, Lisa found her way up to Northern Utah, and, with her new partnership with Better Homes and Gardens Real Estate Company, Lisa continues her real estate career on the Wasatch Front as part of the Utah Luxe Group. She has put together a professional team of real estate experts dedicated to her clients needs, backed with her experience, proven negotiation skills, market knowledge and insight, and attention to detail. It's her personal pledge of integrity and commitment to excellence to provide her clients with an unparalleled level of service, experience and results – all part of deserving the "BEST". 

Two extraordinary ladies doing extraordinary things.
Luxury homes in our distinctive collection range from $500,000 to multi million dollar homes.
(Feel free to contact us even if your home is not part of our distinctive collection)