Finding the right home is a complex process. Our goal is to offer you a smooth process that also saves you time and money as we find the perfect home for you. We work in a systematized way, and dedicate 100% of our efforts and resources. To offer you the best service we ask for a few important items from you.
INITIAL CONSULTATION: We want to formally meet you. We represent buyers professionally and for us to effectively serve you please be prepared to meet with us for an initial consultation so we can get to know you and your needs. This way, we not only offer you superior service but we will be able to save you time in only showing you homes that meet your criteria. It is important that all decision makers are present at this consultation.
PROOF OF FUNDS: To be the most prepared buyer we will require proof of funds. Again, we want to show you homes that meet your criteria, including within your budget. Please come prepared at our initial consultation to bring this documentation. This document can be a letter from your bank (on their letterhead) stating the amount of funds available for the purchase of a home, or a letter of credit approval from your lender. If you need assistance with finding a reputable lender we are more than happy to give you a few recommendations.
YOUR COMMITMENT: We work very hard to find the right home for you and take you through each step of the buying process. Serving you with excellence, integrity and confidentiality is our top priority. In return we ask for your commitment and loyalty to work with us, and be represented by us, which is expressed through signing the State approved Buyer Broker Agency Agreement. All agents work from the same database and we have access to all MLS listed properties throughout the Wasatch Front. 
Once we have met and received the right documentation we are ready to begin touring suitable homes.
To maintain the highest quality service we limit the number of clients we serve.

Our aim is to offer a service that is worthy of sharing with your family, friends and associates.
---
What is a Buyer's Agent?
---
Search For Homes Right From Your Cell Phone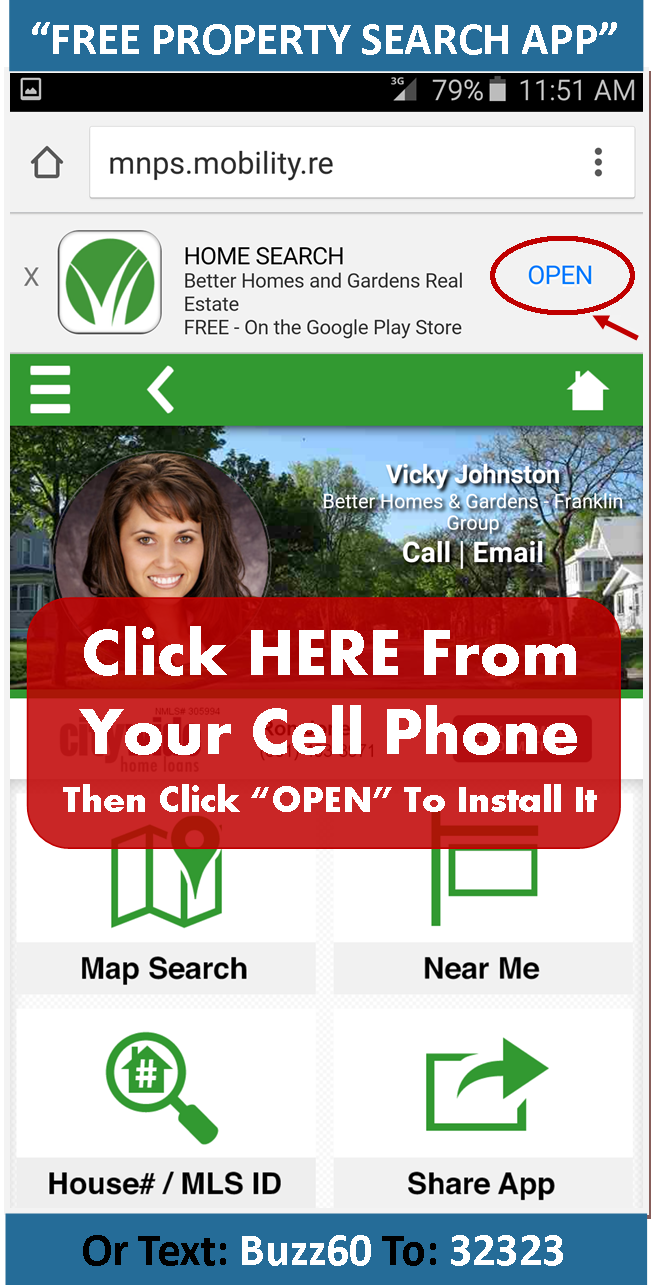 Remember to click the "OPEN" link to install the App to your phone. The App will appear on your home screen ready for you to search anytime you are looking for active listings in the area near you. You'll see all the property information including photos and map.