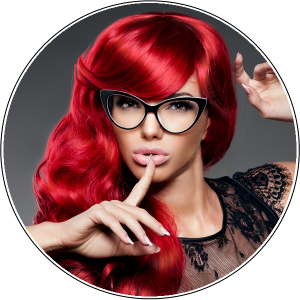 "Selling A Secret"
Some clients are very private about their situation and the sale of their home, and we respect that. Couples may be going through a break up, a health issue or any other personal matter and they don't want the neighbors, general public and visitors to their home to know that their house is actively on the market. The "Selling A Secret" program allows homeowners that need to move forward, the opportunity to do it secretly. We want to make sure that the selling of their home is as seamless and discrete as possible while still offering a successful outcome. No "For Sale" sign or flyers go out front, no "Open House" for curious neighbors, but an intensive "Selling A Secret" marketing program that will cater beautifully to their needs while boosting exposure to existing buyers on the market. Confidentially is a high priority in serving our clients.
Do you have a secret to sell?
Contact Lisa or Vicky to learn more.